Pay per Task Appliance Removal - General
Choose the type of task you wish to create
Pay per Task

(See cost for this service below);

Use this option if you have just one task to complete;

90% of all tasks are completed within the Initial appointment;
First available iTasker can accept the task. No need to wait for confirmation;
Message trough the platform and

CONFIRM TASK DETAILS AND PRICE

;

The technician will safely uninstall the appliance unit using the necessary tools. The device will be removed from the property upon request(included in price)
Pay by Hour;
Use this option if you have more than one task;
Select iTaskers by hourly rate (Use slider below);
Choose 1 between 3 iTaskers;
Compare price, rating, warranty, discount
Message trough the platform and

CONFIRM TASK DETAILS AND PRICE

;

The technician will safely uninstall the appliance unit using the necessary tools. The device will be removed from the property upon request(included in price)
Get a FREE Quote;

Up to 5 iTasker may apply to provide a quote;

Choose up to 5 FREE Quotes;

Compare, Connect and get task Completed;
Message trough the platform and

CONFIRM TASK DETAILS AND PRICE;

The technician will safely uninstall the appliance unit using the necessary tools. The device will be removed from the property upon request(included in price)
$120 CAD
$120.00 for the first up to 1.5 hrs.
$80 CAD
$80.00 for every additional hour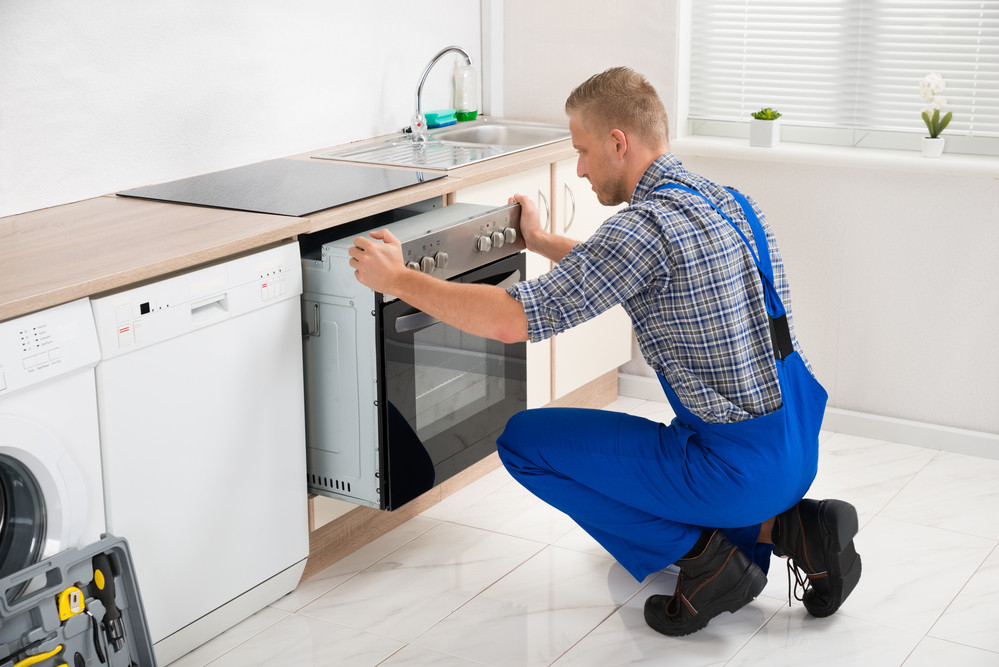 Task Details
The technician will safely uninstall the appliance unit using the necessary tools. The device will be removed from the property upon request(included in price)
Need to cancel? No problem!
Cancel free of charge at anytime until your pro is their way to the job.