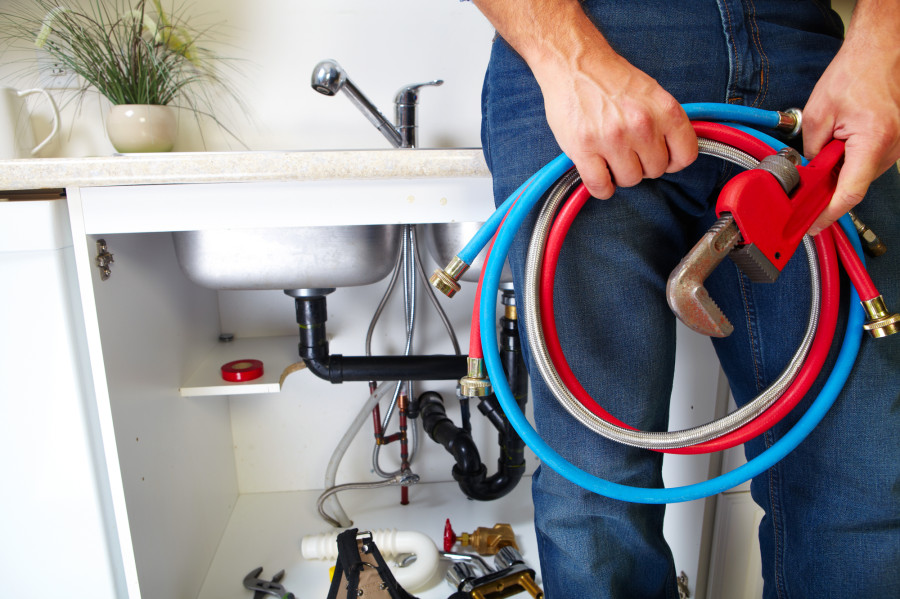 Plumbing Service Call
Plumbing Service Call
Overview
Get an iTasker to address any issues you have in your home related to water, pipes and fixtures.
Our licensed professionals will estimate and resolve your water problems.
Book "Pay per Task" and get an iTasker right away.
Looking for more option book with "Pay per Hour" or "Get a Free Quote"
Starting a request is Free of charge. We will connect you with experienced contractors who are ready to assist.