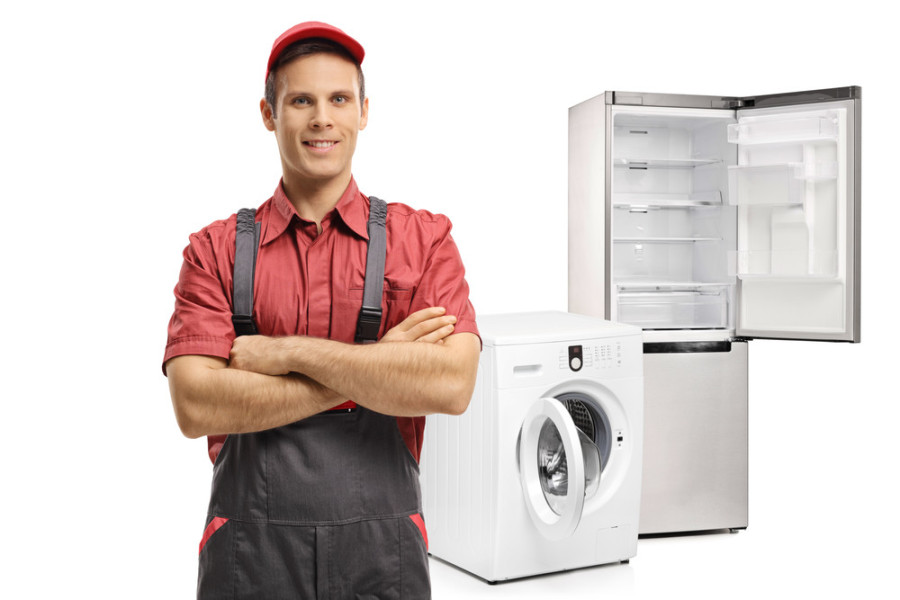 Appliance Repair - Service Call
Appliance Repair - Service Call
Overview
ITasker will perform troubleshooting and adjustments on a malfunctioning device to bring it in working order. If the problem is minor it may be resolved within the initial appointment time.
If parts are required will be quoted separately and additional time may be involved.
Book instant task if you are comfortable with the set prices below. If you would like to get quotes choose QUOTE or if you like to choose your rates select REGULAR
Starting a request is Free of charge. We will connect you with experienced contractors who are ready to assist.