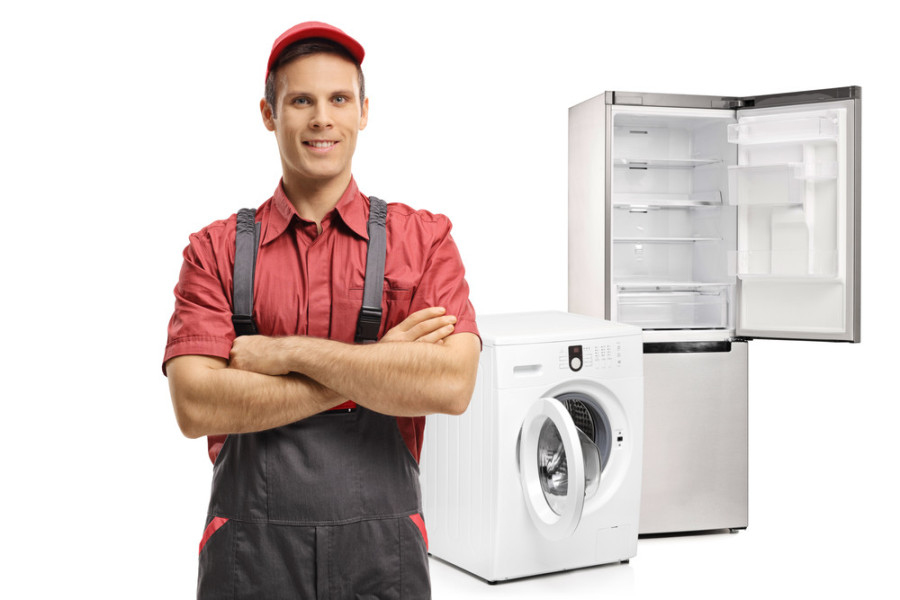 Dishwasher Installation
Dishwasher Installation
Overview
Installation of the new dishwasher is commonly carried out by the same techs who are delivering the new unit. They remove the old one and connect the new one to existing utilities.
However very often space does not match the new unit, additional hardware is need it, or new water and sewer connections are required.
Here comes the help of an experienced and certified iTasker who can be of great help.
Book this service if you are in similar situation and we will be happy to assist you.
Starting a request is Free of charge. We will connect you with experienced contractors who are ready to assist.