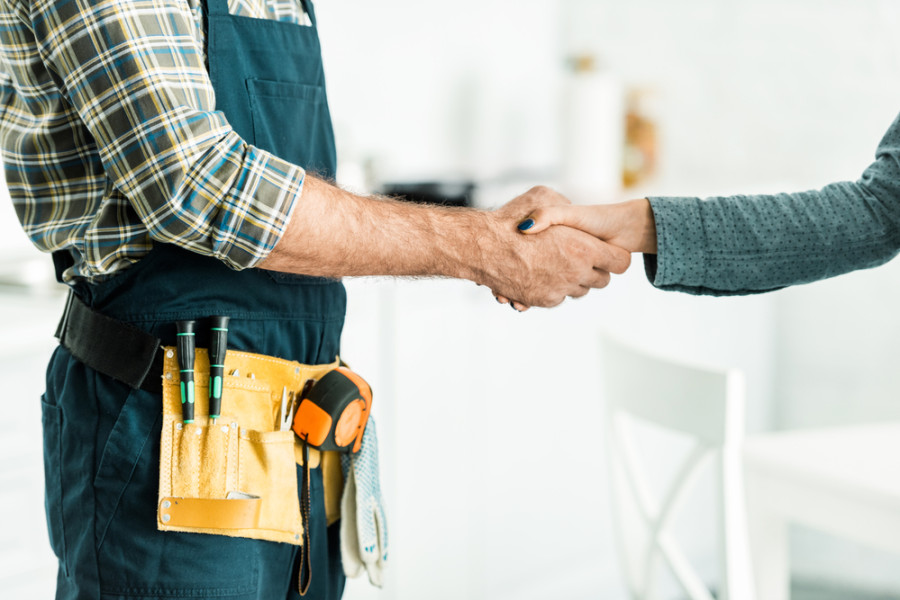 Handyman - General Repairs
Handyman - General Repairs
Overview
Handyman carries a variety of supplies and tools, and able to fix most of the deficiencies on the spot. Our iTasker will work with the materials supplied, or will do a material pickup if necessary.
Services covered by the handyman depend on the skill set, but the majority can do Painting, Drywall repairs, Basic plumbing and Electrical repairs, Help move the stuff around.
Starting a request is Free of charge. We will connect you with experienced contractors who are ready to assist.