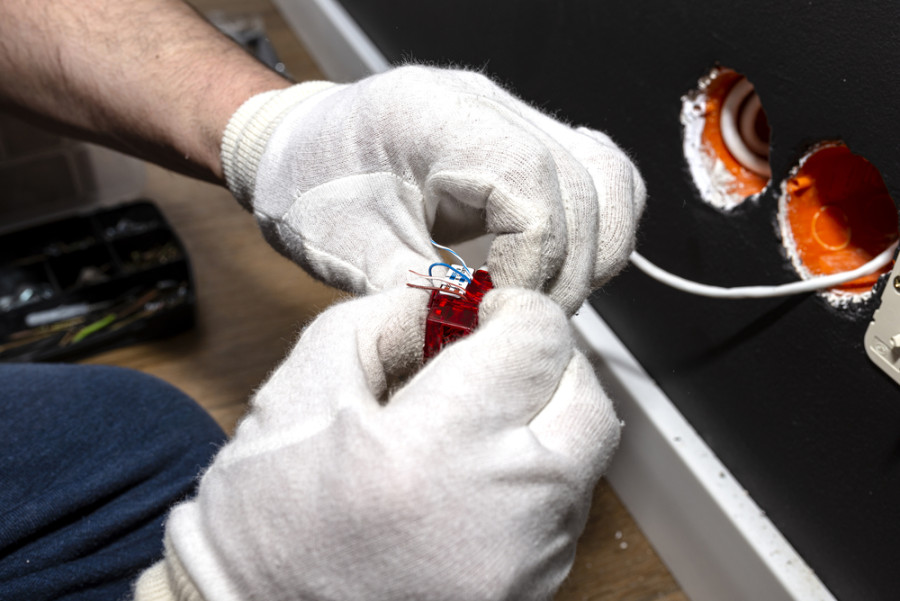 Home Internet Wiring
Home Internet Wiring
Overview
Installation and termination of internet cables(Cat5/Cat6, Coax, Fiber Optics). Might include installation of conduits and ducts. Service will include the process of:
Installation of conduits and ducts.
Inspecting the designated area for networking.
Installation of internet cables.
Changing old wiring and connecting new home internet wiring.
Starting a request is Free of charge. We will connect you with experienced contractors who are ready to assist.