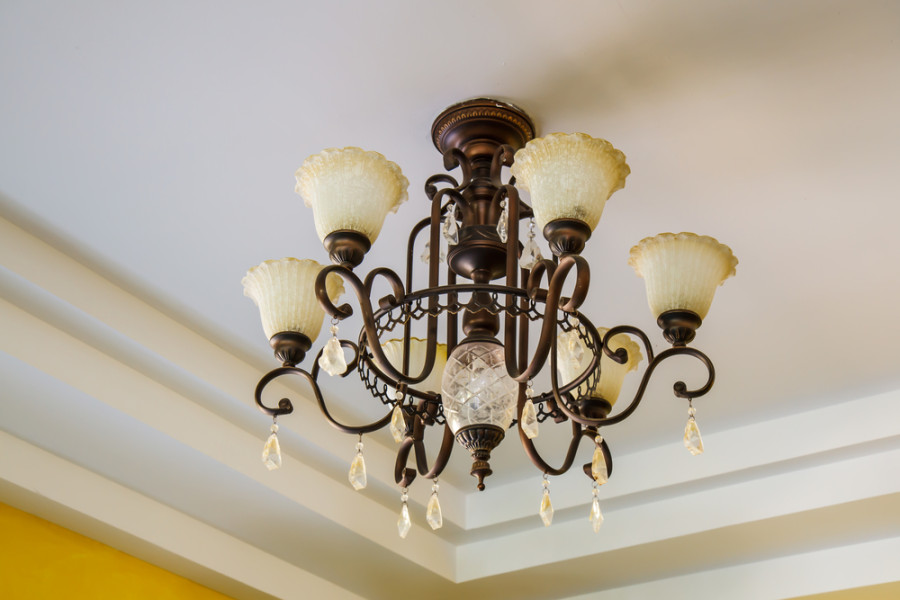 Light Fixtures Installation
Light Fixtures Installation
Overview
Replacing or installing a new light fixture on existing socket can be a challenging process. Let us handle the hustle. Our licensed iTasker will come prepared to install or replace your light fixture at the desired location.
For new locations where no current electrical wire is present please book a FREE QUOTE or Service call to have a new wire and socket installed. The iTasker can also manage to have your fixture installed at the same time.
Starting a request is Free of charge. We will connect you with experienced contractors who are ready to assist.