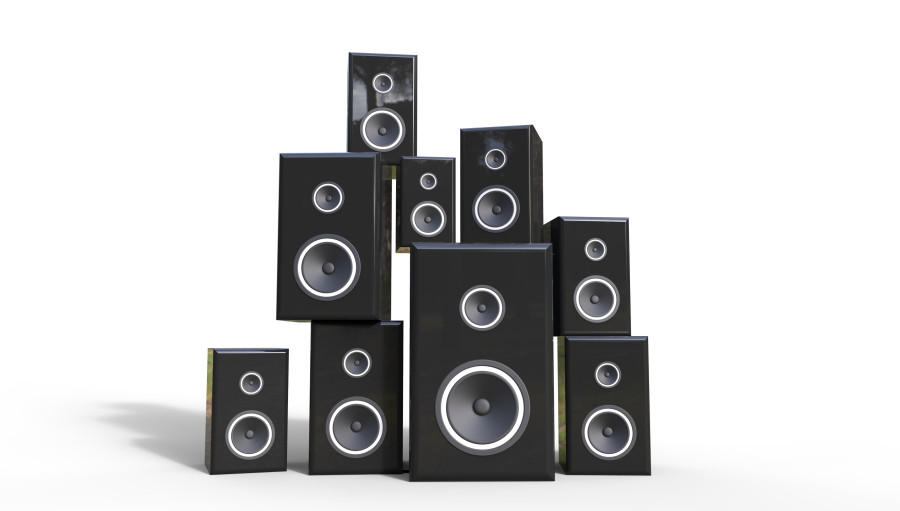 Multi-Room Audio
Multi-Room Audio
Overview
As technology is moving, so is the way we accessorize our living and working spaces. A smart home installation is necessary to provide an efficient and safe set-up. This process may include:
Installation of smart audio in any designated area.
Inspection of the home wiring and networking for audio in multiple rooms.
Updates to software on devices.
Repairing smart audio.
Starting a request is Free of charge. We will connect you with experienced contractors who are ready to assist.